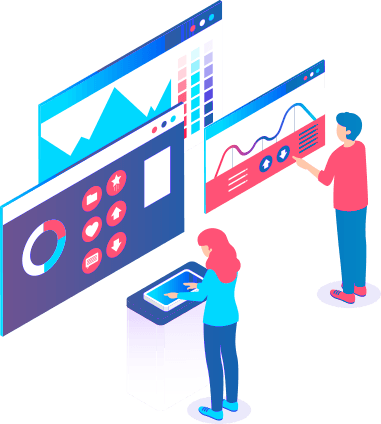 Dotline Infotech is a premier IT solutions provider helping businesses across Australia with world class IT support. Our qualified IT consultants and technicians offer a wide range of services from desktop, network and server support to continual monitoring, upgrades and maintenance. We work with an aim to deliver supreme levels of client satisfaction, enhancing the performance and efficiency of your IT infrastructure. Our identity lies in the excellent work of our well-trained and highly qualified technicians.
Tempo Reports is a Windows application from Tempo Allegro designed to improve your ultrasound reporting and Echo reporting workflow.
Echocardiography reporting and Exercise Stress Test reporting are currently supported. We are working on support for Obstetric Ultrasound and Vascular Ultrasound.
If you are interested in trialing these modalities contact us
Stay tuned and receive updates
In the current market competition there are several companies those provide 24/7 and 365 days remote support for all your computer repairs requirements. Also some companies provide 7 days a…