End-to-end solutions for a stable IT infrastructure… 
Dotline Infotech is a leading IT services provider in Sydney having a proven track record in helping clients with top-notch IT solutions for their business. We focus on leveraging IT to make your business operations hassle-free and cut down your expenses on IT infrastructure. Our professionals render solutions that are completely in line with your strategic business initiatives, enabling you to cope up with the challenges of a continually changing business market.
We are committed to deliver excellence across all business operations that leverage information technology. With our solutions, you are bound to excel with enhanced productivity, faster time to market, improvement in energy efficiency quotient and steady fulfillment of your strategic objectives. We are proud to provide our solutions, which not only exist in theory, but are absolutely practical and completely aligned with your business perspective.
Our bouquet of IT services includes the following: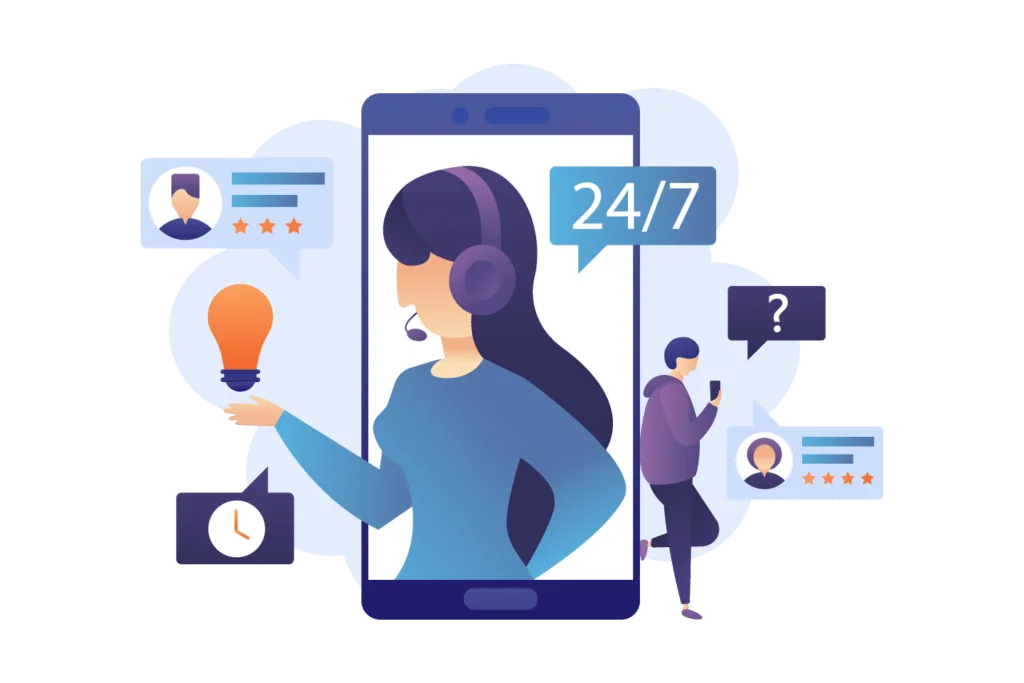 We render simplified support solutions across applications and devices helping in unrelenting execution of business operations. Our support services can adapt to any IT environment.

Our managed services encompass proper controlling of network, device and server along with high grade user support. Support is provided both on an onsite basis and remotely.

Our consultancy solutions cater to small, medium as well as large businesses. Every solution is provided through careful comprehension of business procedures and strategizing accordingly.

We help to effectively secure your data through consistent backup monitoring and resolution of associated issues. With us, there is no need to worry about data loss.

From software implementation to IT consultation services for the medical field, we undertake every task to ensure a solid IT infrastructure. Our solutions are highly customized keeping in mind the sensitivity of healthcare information.

If your business needs to enhance its collaborative capability without a great deal of expenses, our cloud services are a perfect fit. We render a host of collaboration solutions at affordable rates.

Whether it is a simple or complicated IT issue, our help desk is always there to support you. Once you get in touch, your problems are taken care of and the most comprehensive solutions are provided.

Through proper maintenance, you can evade repairs. But when you need it, we are there to do it perfectly and set everything right.
Make us your most favored IT services partner, because…
We help you make optimum use of technology to ensure smooth and effective running of different business processes.
We offer unlimited support at the most affordable rates.
Our installation and upgrading services are highly monitored to ensure maximum security for your business.
We do not focus on providing technology, but concentrate of rendering solutions that save you time, money and effort.
Our backup plans are highly competitive and ensure that your business is up and running within the shortest possible time.
If you want to ensure steady business growth, through effective IT services in Sydney, approach us!