Inviting more customers through a solid online platform…
An increasing number of consumers across the globe prefer the web world for getting connected, gathering and sharing information about products and services, as well as making purchases. Therefore, in order to stay competitive, businesses need to have a robust online platform that attracts prospective clients and ensures business growth in the long run through triggering the desired action. Dotline Infotech, is a leading web solutions provider in Sydney empowering businesses through development of varied web portals, ecommerce sites, mobile applications, web apps and more.
Our trained staff is equipped with the requisite technology and experience to implement world-class web solutions that would enhance your business. We provide a host of services aimed to expand your brand image, provide online visitors with useful information regarding your business, promote your products and services in the desired market as well as generate leads.
Check out our range of services: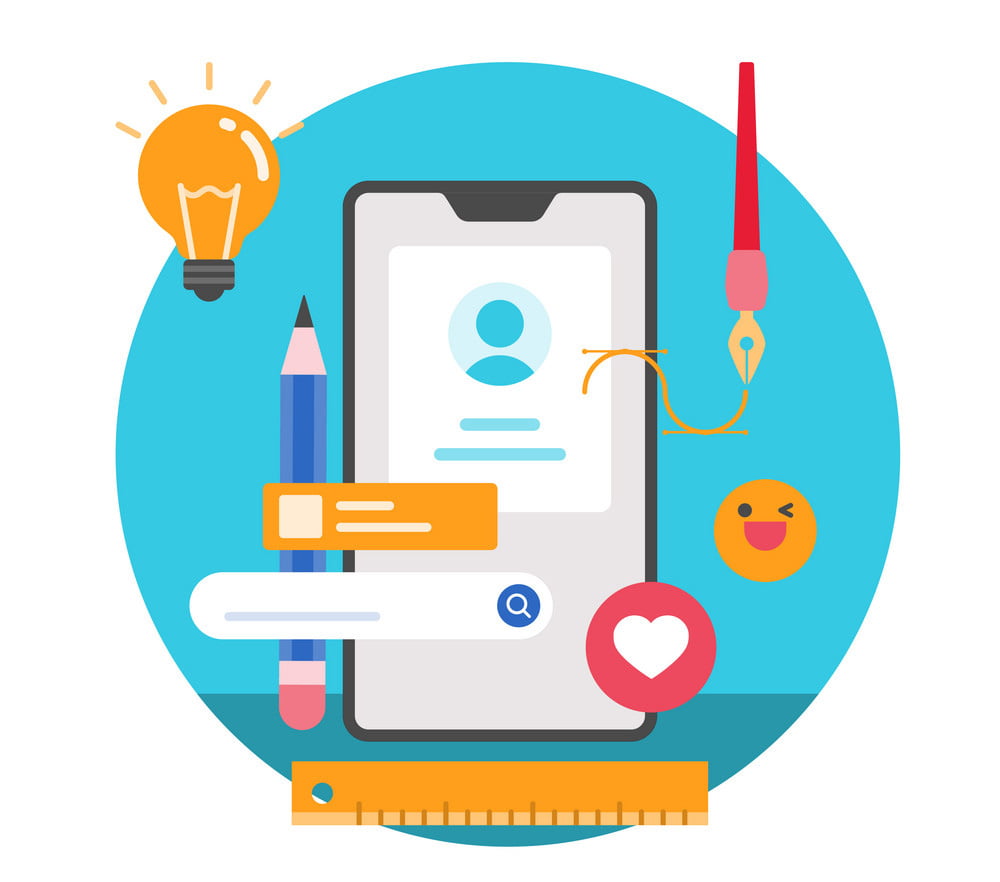 We create stunning yet simple to browse websites that interact with your customers. Our expert web designers offer you professional websites that not only attract customers but also engage them.

If you are looking for intricate and classy websites, built on sophisticated technology platforms, Dotline is the right place to be. With us, you get functional websites with all the required technical specifications.

We offer customized graphic design solutions through the right combination of image and typography. Our unique creations enhance brand visibility and send across the right message to the target audience.

Through effective ecommerce web design, we build successful virtual outlets for your business. The elegantly designed and simple to navigate shopping carts help to maximize sales.

Our competent developers work across various application platforms to provide customized applications for tablets, Smartphones and other mobile devices. The apps cater to both business and individual needs.

We help businesses seamlessly manage the records of existing and prospective customers through high-end CRM development. This enables efficient decision making, thereby boosting sales and marketing efforts.

We help businesses derive maximum return on the investment they make on their promotional activities. We employ internet marketing strategies that are a mix of SEO, copywriting, social media marketing and more.

From Dotline, you have the opportunity to hire .NET, PHP, mobile application programmers as well as SEO and SEM specialists. Our professional service makes us a brilliant outsourcing partner.
Choosing Dotline is the correct decision, because… 
Our web solutions are highly customized and tailored around your specific business goals. In short, we build our solutions on your ideas and requirements.
We leverage the most innovative strategies to arrive at solutions that are economically sound.
At Dotline, we always avoid compromising on quality and deliver the best solutions within minimal time and cost.
With an endeavor to pursue excellence and provide increasingly futuristic solutions to our clients, we always leverage the most updated technology for best results.
For top-notch web solutions in Sydney, get in touch with Dotline Infotech and woo your customers like never before!